Avian, Exotic, And Zoological Medicine
Mammals, birds, reptiles, and amphibians have their own anatomy and physiology, and treating them requires knowledge of this diversity. We are here to guide you in providing proper dental care, environment, and nutrition for your pet.
If your avian or exotic pet needs to be admitted for a procedure or requires more in depth, critical care, our facility includes a dedicated avian and exotics ward that is spacious and bright with temperature-controlled cages. Our staff is able to provide the highest level of care while minimizing stress.
If you find your avian or exotic pet is in need of emergency care, we are open 24/7/365
What Is An Exotic Pet?
Exotic pet refers to any pet not commonly seen in a traditional canine/feline practice and includes reptiles, pet birds, rabbits, rodents, exotic cats, small hoofed mammals, and sometimes zoo species. Although a rabbit or guinea pig is probably not considered "exotic" by most, caring for these species requires special knowledge and training.
Species We See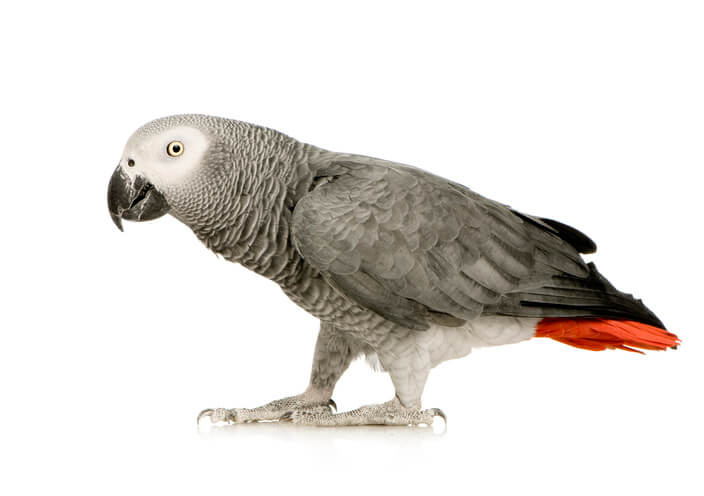 Companion Birds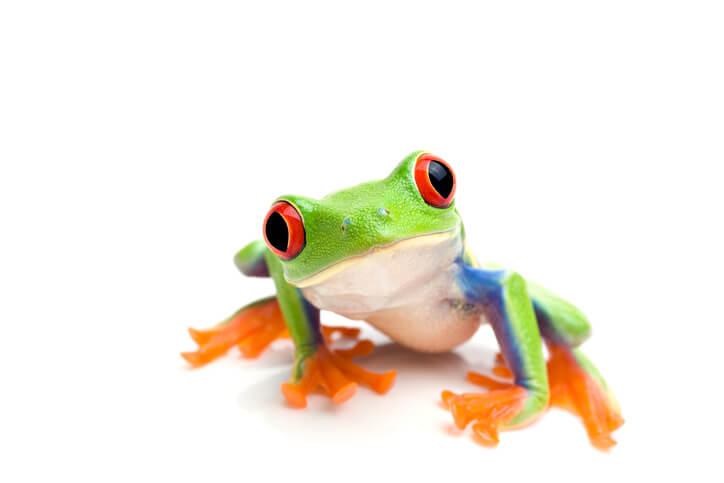 Amphibians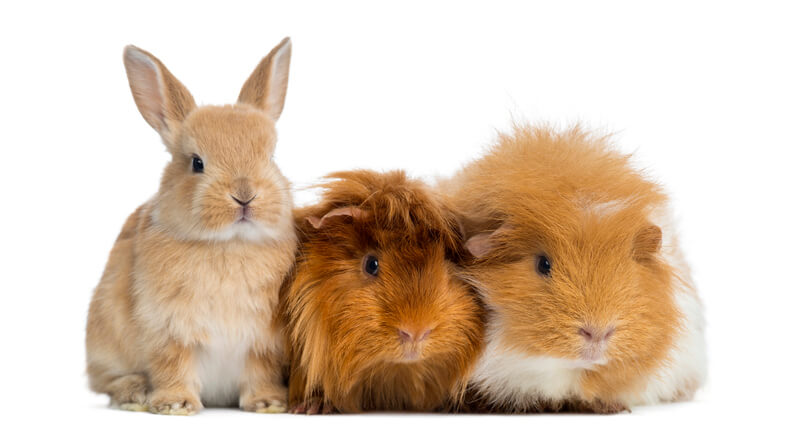 Mammals
Chinchillas, Ferrets, Gerbils, Guinea Pigs, Hamsters, Hedgehogs, Rabbits, Rats and Mice, Sugar Gliders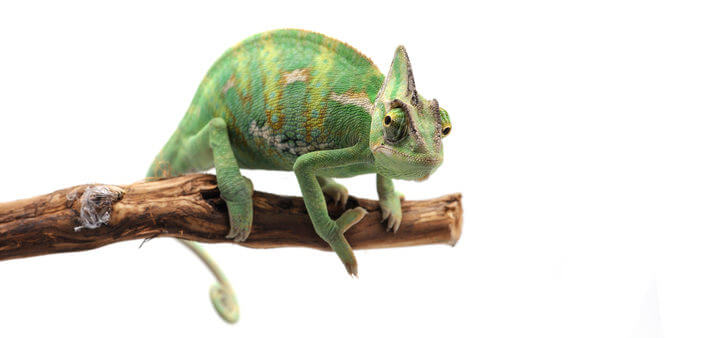 Reptiles
Lizards, Snakes, Tortoises, Turtles