We encourage you to discuss fees and payment methods before services are performed. Our finance liasions are available 7 days a week to answer any questions you may have.
Appointments and Outpatient Visits
Must be paid for in full at the time services are rendered.
If Your Pet Requires Surgery or Hospitalization
A Treatment Plan and Associated Fees Estimate will be provided outlining the anticipated costs of diagnosis and treatment, along with a consent form for anesthesia/sedation, before hospitalization. The estimate will be reviewed with you and you will receive a duplicate copy for your records. A deposit of the low end of the treatment plan is required before or at the time of admission. Payment in full is required when your pet is discharge from the hospital.
Charges for hospitalization may include: daily hospitalization fees, daily examination charges, laboratory test/s, x-rays or other diagnostic procedures, medications, etc.
Methods of Payment
Oradell Animal Hospital accepts cash, checks, MasterCard, Visa, Discover and American Express.
CareCredit
6 month interest-free financing with a line of credit that can be applied for and obtained in as few as 5 minutes.
ScratchPay
Simple and affordable payment plans for large veterinary bills. Apply without affecting your credit score.
Trupanion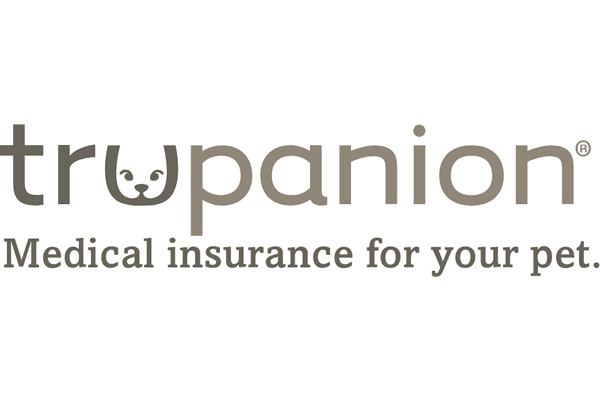 Pet Insurance Plans
ASPCA
866-861-9092
www.aspcapetinsurance.com
AKC Pet Healthcare Plan
866-725-2747
www.akcpethhealthcare.com
Embrace
800-511-9172
www.embracepetinsurance.com
Figo
844-493-4130
www.figopetinsurance.com
Healthy Paws
800-453-4054
www.healthypawspetinsurance.com
Nationwide
877-263-6008
www.petinsurance.com
Trupanion
800-569-7913
www.trupanion.com
One simple plan • No payout limits
Covers 90%illnesses & accidents
Pet Care
800-569-7913
www.petcareins.com
Pet First
866-937-7387
www.petfirst.com
Pet Plan
866-467-3875
www.gopetplan.com
Pets Best
866-275-7387
www.petsbest.com
24 Pet Watch
866-597-2424
www.24petwatch.com